Self Employed? Small Business Owner?
Shutting Down or Going Away On Holidays?
No Missed Calls = No Missed Sales 24/7
Don't let your business STOP because you are having a break. With our "HOLIDAY COVER PACKAGE," we can take care of your client's calls during the holiday season helping you provide a consistent and professional company image at all times.
With our premium AUSTRALIAN answering service our receptionists will attend to your calls wherever you are or whatever you are doing.
We will follow your instructions to the letter on how you would like our local receptionists to answer your calls, collecting all the information you require.
If you have particular clients that you would like to speak to we can transfer calls through to you. Alternatively, we can take detailed messages which will be passed straight to you via email and/or text message.
Easily keep up to date with your business anytime and anywhere in the world via our iPhone and Android apps providing immediate access to your account to change your settings or view your messages.
SIGN UP NOW for a no-obligation FREE 7-Day Trial. Setup is instant, it takes just 30 seconds!
---
Plan
Virtual Receptionist Holiday Package Pricing
Pricing Per Mth (ex GST)
Excess Calls (ex GST)
7 Day Free Trial *
Instant Setup
FREE
FREE
Standard
No included calls
$25/month
$2.95
Virtual Receptionist 20
Includes up to 20 calls per month
$55/month
$2.90
Virtual Receptionist 50
Includes up to 50 calls per month
$125/month
$2.65
Virtual Receptionist 100
Includes up to 100 calls per month
$210/month
$2.25
Holiday Plus
e.g. 200, 500, 1,000 calls per month
We tailor a package
After hours voice mail to email messages are included for FREE
(after hours is defined as calls outside M-F 8.00 am – 6.00 pm and public holidays)
* Available to first-time subscribers only
Keep your staff and clients happy with our cost-effective holiday cover package solution
After a year of dedicated hard work, it's time for a well-deserved break. The holiday season presents an opportunity to enjoy quality time with family and friends. However, we understand the challenge of finding relaxation when the incessant ringing of the phone disrupts your peace. During the holiday period, many businesses experience a surge in call volumes as customers take advantage of their time at home to catch up on appointments, services, and purchases. It can be overwhelming for business owners when their team members take annual leave, leaving no one to handle incoming calls while managing their own tasks. Operating with an understaffed team can lead to both immediate and long-term financial repercussions. Unanswered calls often result in discouraged callers who may not leave a message and could turn to your competitors for assistance.
Balancing the needs of both your clients and staff during the holiday season can be challenging. You want to provide excellent service to your customers while avoiding overworking your team. Fortunately, we offer a straightforward and cost-effective solution that will simplify your life. Relax and let us manage your calls when your office is unavailable. Our casual receptionist service is designed to support you during times of call overflow. Businesses in various sectors, including hospitality, retail, eCommerce, healthcare, not-for-profit, and automotive dealerships, face increased demand from prospects and clients during the year-end and new-year period, necessitating assistance in managing their calls. By entrusting us to handle your calls, you enable your employees and colleagues to focus on their core tasks rather than being constantly tied up with phone duties.
Numerous situations may prevent you from answering your client's calls, such as temporary office closures for renovations or relocation, team members taking extended vacations, or dealing with illness or emergencies. Emergencies can arise unexpectedly, but there's no need to curtail the duration of your office holiday festivities; we've got it covered with our holiday cover package. Instead of burdening your employees with the demand to work longer and harder to meet final deadlines while the world celebrates, lighten their load with our premium telephone answering service.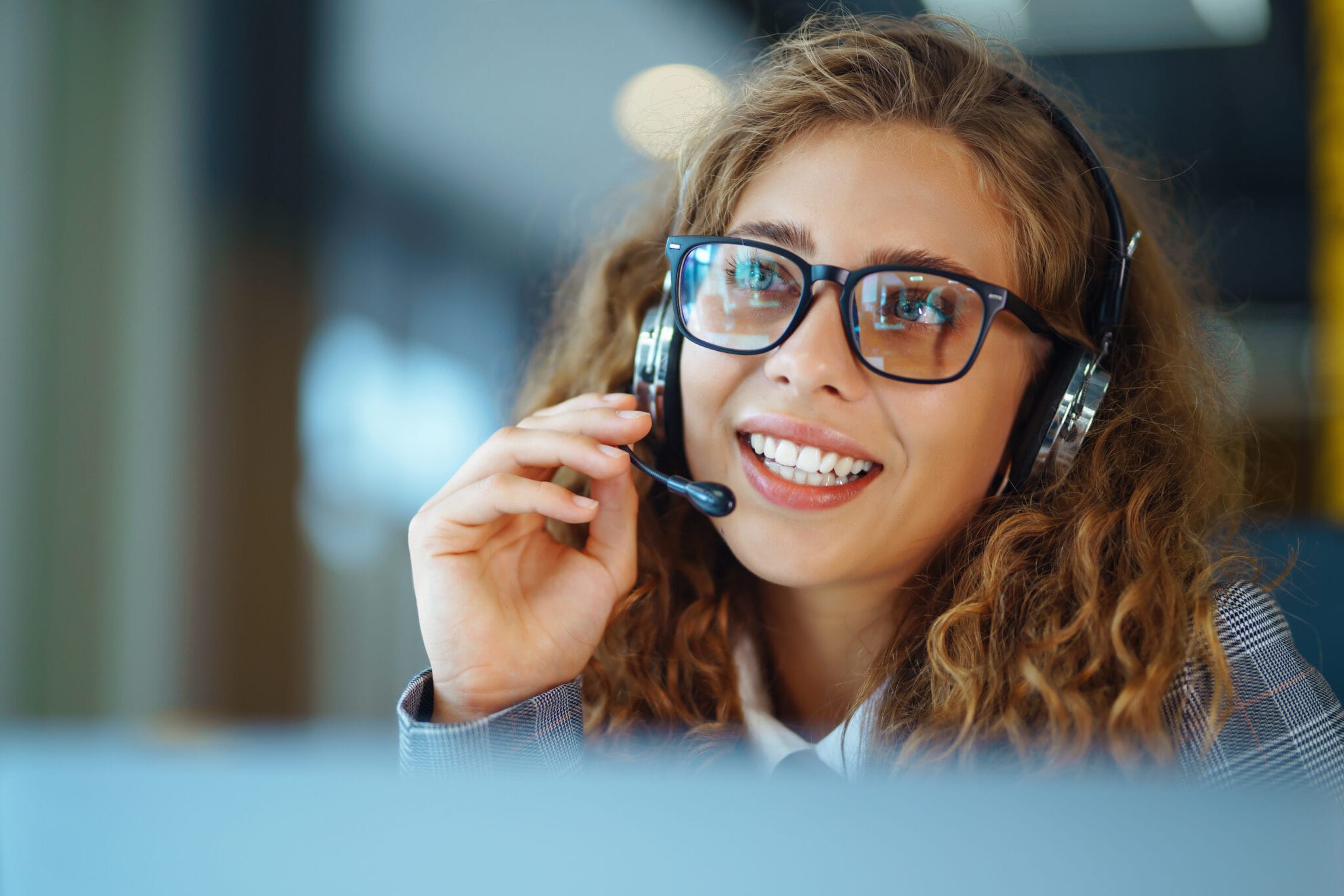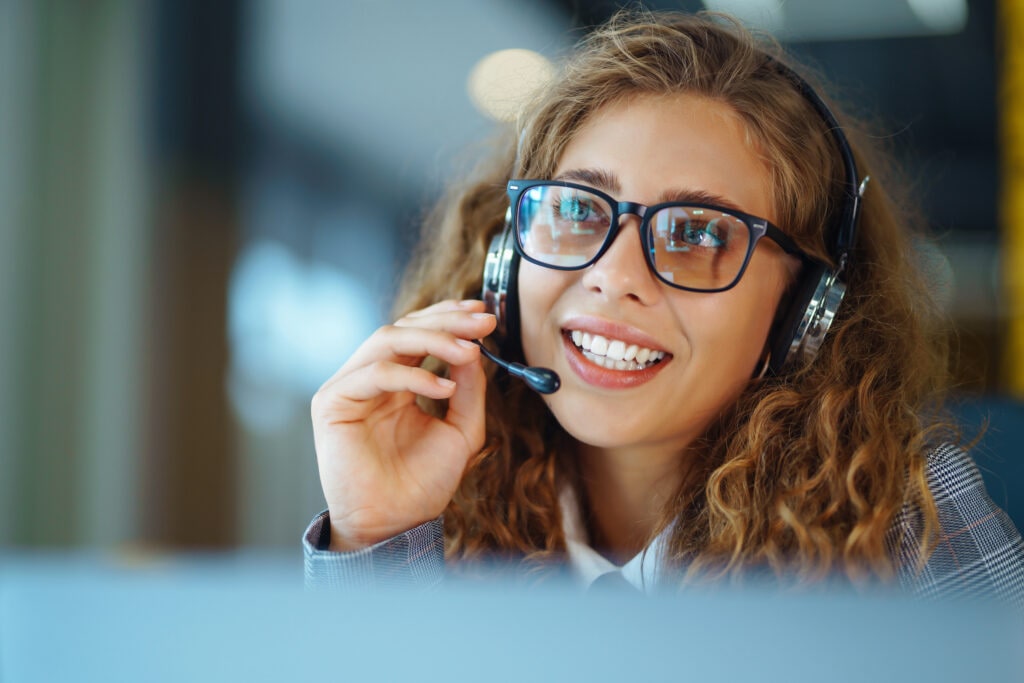 Don't risk losing business over the busy holiday period
Ringing customers will be delighted to reach an actual person who can help them with their query, rather than an automated voicemail. Our receptionists are professionally trained to answer each call in the name of your company with friendliness and respect, providing exceptional customer service. Whether you need assistance every day, 24/7, or exclusively on Easter, Christmas, and New Year's Day, our dedicated team is here for you. Enjoy your well-deserved time away with our holiday cover package while we handle your business according to your preferences.
Bid farewell to the stress of constant phone ringing and embrace some peaceful moments, courtesy of our casual receptionists who can step in on a short-term basis. Every business owner deserves a break, especially during this holiday season. Revel in life's joys and vacation festivities while we ensure your clients remain satisfied. Our phone coverage extends to any situation, whether you're understaffed, temporarily unavailable, or swamped during school holidays, public holidays, or weekends. Whether you're hosting special events, team away days, or traveling, we understand that line backups can become common during holidays due to increased customer calls.
Even if you find yourself personally unavailable on the other side of the world, rest assured that we can answer all your clients' calls. Make the most of this holiday period by relaxing more than you typically would and enjoying quality family time, all thanks to our holiday cover package.
How can Virtual Headquarters work for you?
Here at Virtual Headquarters, we take pride in offering a superior level of service through our highly trained receptionists. Our Australian-based team is dedicated to ensuring your customers receive the best possible experience. With over 5,000 satisfied Australian clients, we are well-equipped to handle calls for companies of any size. We are committed to answering at least 93% of calls within 3 rings or less, providing you with unmatched service quality. No matter your industry, whether you're a lawyer, accountant, construction company, educational institution, retail business, health clinic, or anything else, we have the expertise to support your business.
When you enroll in our 7-day free trial of our holiday cover package, you'll receive a unique virtual headquarters phone number. Simply redirect your company's existing phone line to your new Virtual HQ number, and we'll begin answering your calls instantly. During this setup process, we'll gather essential information about your business, such as its address and frequently asked questions, ensuring that we represent your brand accurately. Following your instructions and a fully customizable script, we'll handle your calls exactly as you specify.
You have the flexibility to choose whether to have calls redirected to you or a colleague when they are critical. Alternatively, we're more than happy to take detailed messages, collect specific information, and deliver it to you via email, text, or both, based on your preferences.
Managing your settings is a breeze with our dedicated Android and iPhone apps. If you're occupied for a few hours, like during an office Christmas party, simply indicate your unavailability and our receptionists will cease forwarding calls to you. We are committed to meeting your specific needs and can adapt to your requirements with ease.
Recognizing the mobile nature of businesses today, we understand that you may always be on the move. Even if you work from home and want to enjoy uninterrupted family holiday time, you can forward your calls to us. Rest assured, we'll keep your clients satisfied until you're ready to reconnect with them.
Take advantage of our 7-day free trial today and savor your well-deserved break. Setting up an account takes just a few seconds, and we'll start answering your calls immediately. There's no reason to hesitate; enhance your holiday period with our holiday cover package now!