Make the most of your valuable time
Starting a small business can be really time-consuming. When you kick things off you generally have to make yourself a jack of all trades. One minute you could be out and about recruiting new customers and the next minute you are taking out the garbage and cleaning the bathrooms. While it can be a good change from a corporate job to do some of the more mundane aspects of your business it is not necessarily the best use of your valuable time.
The likelihood is that you started your business because you were really good at what you do. It is unlikely that you started it because you were really good at answering the phone or cleaning the kitchen (unless of course, you started a cleaning business). At the end of the day, you are going to earn the most money by doing what you are best at rather than trying to do everything. The problem for the start-up manager however is the balance between how much you are prepared to spend and all of the tasks that need to be done.
In addition to trying to spread themselves too thin across the business a lot of start-up owners also make the mistake of not charging enough for the time that they actually spend on a project. In many cases, you will find people who have come from large corporations earning hundreds of thousands a year who go out on their own and charge themselves out for a pittance. If you want to make decent money out of your business then you need to charge yourself out at what you are worth.
Keep it simple
Valuing your time correctly could potentially turn your business around but means that rather than being immersed in the business itself you should take more of a helicopter view and analyse your business from above.
Try to map out all of the processes that need to be carried out in the business and who is currently carrying them out. Try to capture all of the individual components where someone actually has to do something.
How to value your own time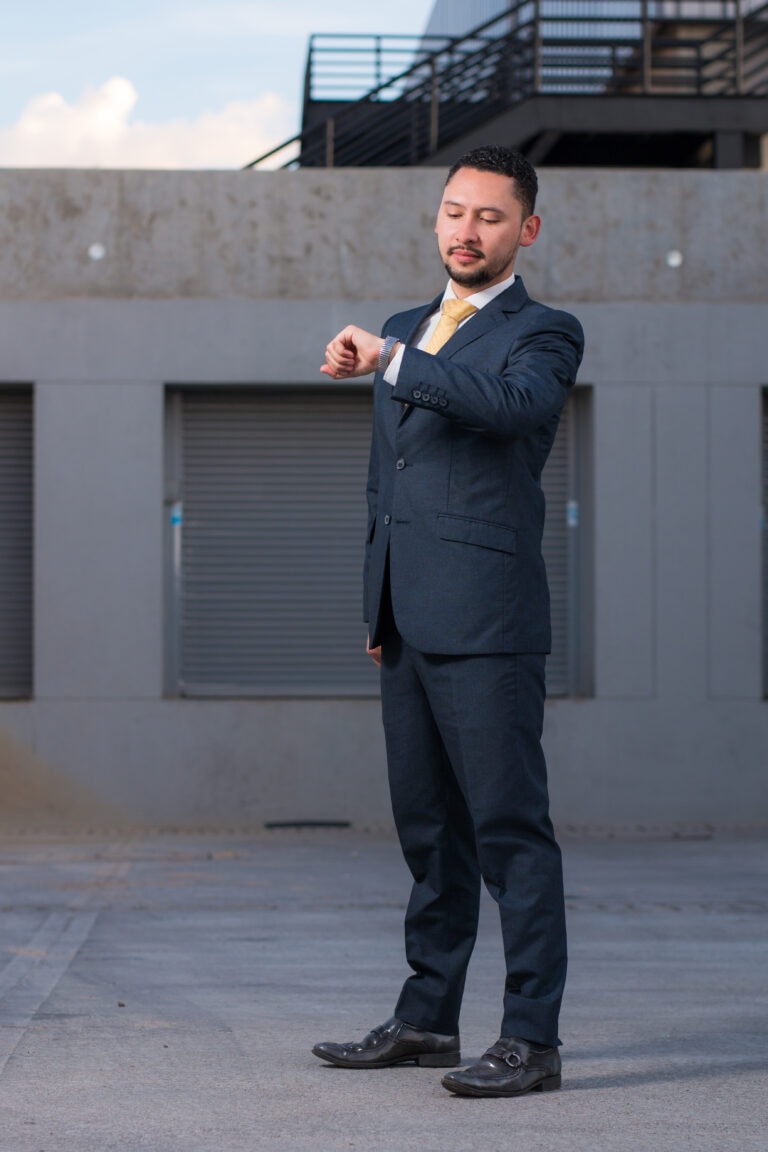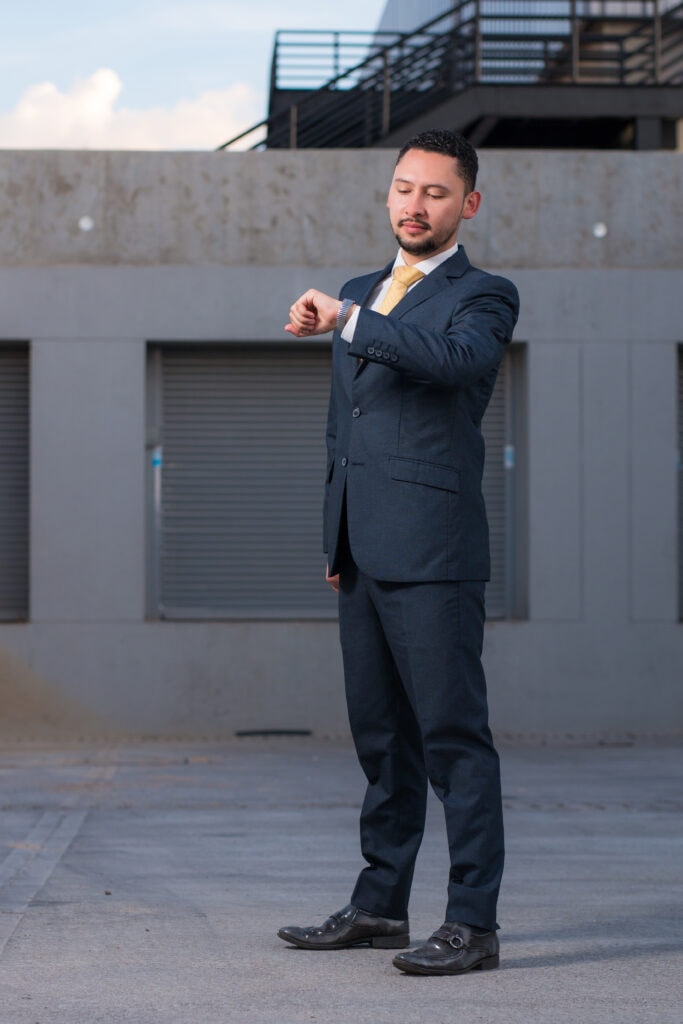 Rather than thinking about hourly rates and getting a reasonable wage you need to think about the value that you are adding to your customers and potential customers. Just because you can work really quickly at what you do doesn't mean that extra value should be passed on to the customer.
You also need to keep in check what your competitors are charging themselves at. If you are a lawyer or an accountant then it is really quite easy as you can simply check their website or ring them up to see what the charge-out rates are. Be realistic when making your comparisons. If you are a small suburban accountant then measure yourself against comparable businesses and not the big four firms.
In-house or Outsourced
Now that you have a fair view of what your time is worth you should take a very close look at all of those processes that you mapped out earlier. Look at those processes and try to work out what the hourly rate would be for someone carrying out that task. If the hourly rate is significantly less than the charge-out rate that you can get for yourself then you don't need to think too long about which processes can be given to someone else.
The question now is whether you keep these tasks within your organisation or whether you outsource those tasks to another individual or company. As a rule of thumb, I would keep in-house the tasks where there is certainty in terms of the workload going forward. If you know that you will have 20 hours of work per week on an ongoing basis then it may make sense to get a permanent part-timer to help out. If you get 5 hours this week and then 35 next then it may make sense to outsource that task. Also, if you have tasks that only happen every month or year then you probably don't want to employ a specific person to carry out that task.
What to outsource?
There are a number of tasks that are usually easy to outsource. These include your bookkeeping, your PPC digital marketing, your deliveries, virtual assistant and virtual receptionist services. Other tasks may require a little bit more thought and maybe a little bit of creative energy.
One rule that you should keep in mind when "chunking" out these tasks is that it is rarely a great idea to outsource the strategic aspects of your business. You have started your business because you are an expert in your field, don't bring someone else in to make decisions in terms of direction. In saying this, it is great to bring people in to advise on strategic issues and strategic direction however you shouldn't be delegating the final decision to anyone but yourself.
When you do outsource tasks you also need to have a good idea about how you are going to monitor and assess the tasks that are being completed. If you have no idea about programming then you are potentially leaving your business wide open if you then outsource all of your IT development to an offshore company without giving them strict guidelines. In this regard, it may be an idea that if you don't have the requisite skills to manage the tasks then you bring in the resources to help you manage that process.
The mix of in-house and outsourced tasks will vary from business to business and you will need to find the right balance for your company. Unfortunately, outsourcing doesn't mean that those tasks are completely eliminated as you will still need to organise the processes to ensure that your work is being carried out effectively and efficiently.
Who to outsource to?
With the development of the internet and cloud technologies, there are now a whole range of companies out there that can do a whole range of tasks for you. The first step in finding those companies is to simply do a Google search for what you are after and see who comes up. Unfortunately, websites can often be deceiving so once you have your list of companies you should do a bit of background research into the companies involved and potentially get some references if you can.
In addition to searching via the internet there are also a number of websites that look at bringing employers and freelancers together. For example, these sites include Freelancer, Upwork, Service Seeking and a whole load more. When using these sites it is always a good idea to start small. Set some test tasks that you can try people out with and determine a way to rank them. While these sites can provide you with some very cheap labour it really can be a case of trial and error before you find the right person for the task.
If you really want to grow your startup and give yourself the lifestyle that you have dreamt of then you need to take a serious look at the tasks that you are doing in the business and make a serious assessment of whether you are getting the return that you personally deserve for your efforts.